after-sale service
---
Service tenet: fast, decisive, accurate, considerate and thorough.
Service objective: to win customer satisfaction with service quality.
Service efficiency: In case of equipment failure within or beyond the warranty period, the supplier can send maintenance personnel to the site and start maintenance within the specified time after receiving the notice.
Service principle: The product warranty period is 12 months. During the warranty period, the supplier will repair and replace the parts damaged due to quality reasons for free. For the parts damaged beyond the warranty period, only the cost will be charged for the accessories provided. For the equipment damaged due to the buyer's human factors, the technical cost price of the parts repaired or provided by the supplier will be calculated.
After the warranty period, our technicians will pay a return visit every year to investigate the user's use.
After sales telephone:+86-536-6317567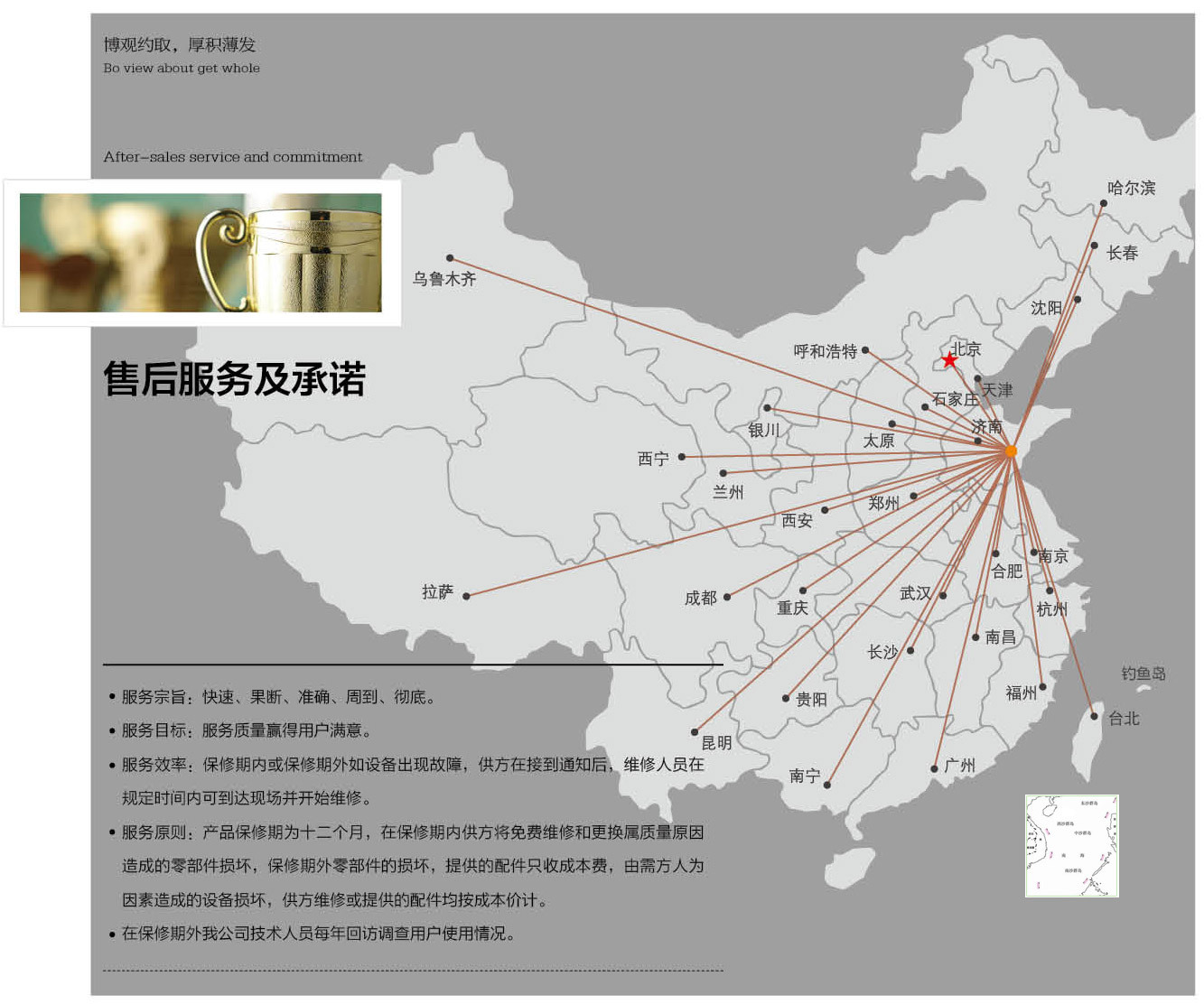 ---
Shandong Bofa Food Machinery Co., Ltd
---
© 2022 Shandong Bofa Food Machinery Co., Ltd